Oct 2022
In collaboration with DDB Worldwide, we developed Kroger's 2022 Holiday campaign, introducing a innovative apron designed to alleviate cooking stress. The smart apron was equipped with advanced biometric sensors capable of detecting the user's pulse, body temperature, sweat levels, and signs of stress.
Role
Development, Cross Functional Collaboration, Fabrication
Context
Collaboration with Kroger Supermarket, DDB NYC and
Smooth Technology︎︎︎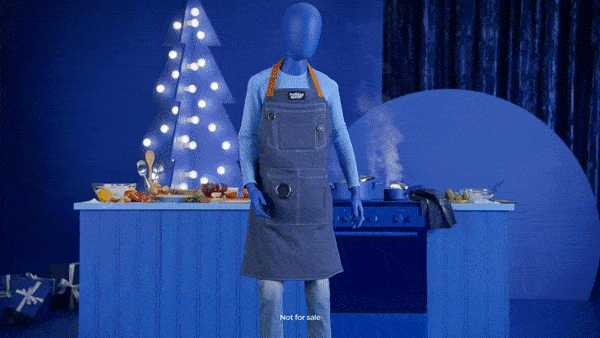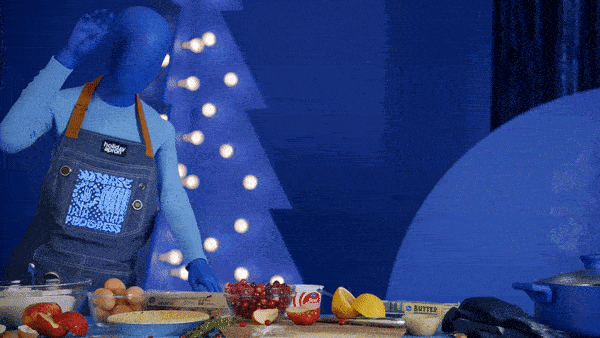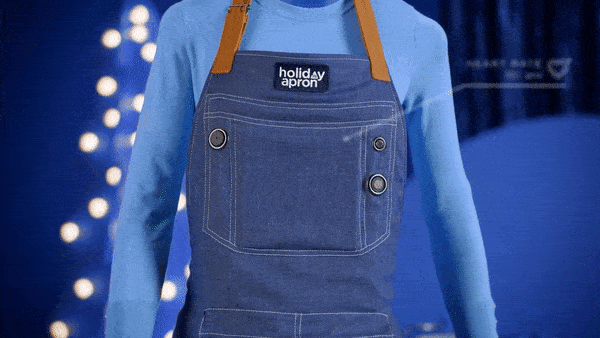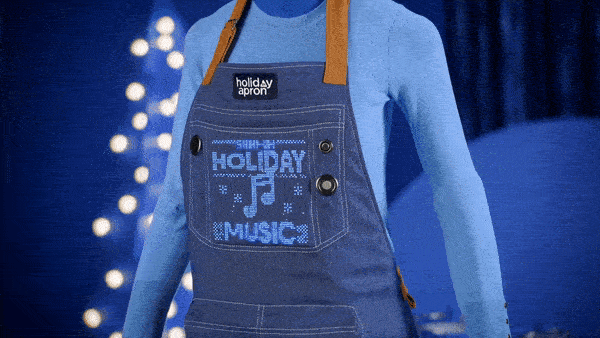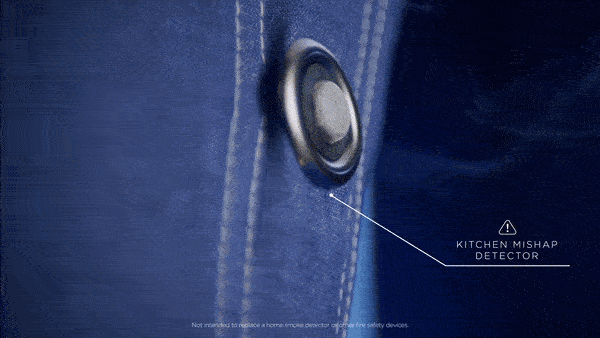 Reach
We packaged and sent an apron to 4 influencers across the United States to help them
alleviate cooking stress.
A few of them were @Kolby_Kash and @ice.karimcooks
Press:

Kroger Made a Stress Reducing Smart Apron For The Holidays,
AdAge︎︎︎
Dec 08 2022, New York
Would Kroger's smart apron calm your holiday cooking anxieties?
,
RetailWire︎︎︎
Dec 20 2022, New York
Kroger's Stress Reducing Apron Takes the Pressure off Holiday Hosts
,
Little Black Book︎︎︎
Dec 08 2022, New York
Kroger Made a Stress-Reducing Smart Apron for the Holidays
,
CoynePR︎︎︎
Dec 24 2022, New York
---
︎ Project Song Dedication - PFGGP︎︎︎