If we were a community of people who lived with land and sky. What activities, emotions, and behaviors could these vessels inspire and bring about?

These acoustic vessels are built with the site, by the site, and intended to disappear into the site. These seamless, almost invisible devices, signal to you, through beeping audio, whenever there is a weather satellite right about you and me.



Role

Designer, Maker, World-Building, Creative Technologist




Context
Sounds elicit unconscious behavior and emotions.

12 o'clock siren in towns indicates a lunch break for workers, kids, or even an afternoon beer in some places.

The rhythmic tune of an ice cream truck about to pass is exciting and perhaps even nostalgic.

The Fierro Viejo pitch of street vendors selling old iron and metal. This recording transmuted scrap metal into poetry, music, live performances, and joy which achieved recognizable icon status in Mexico.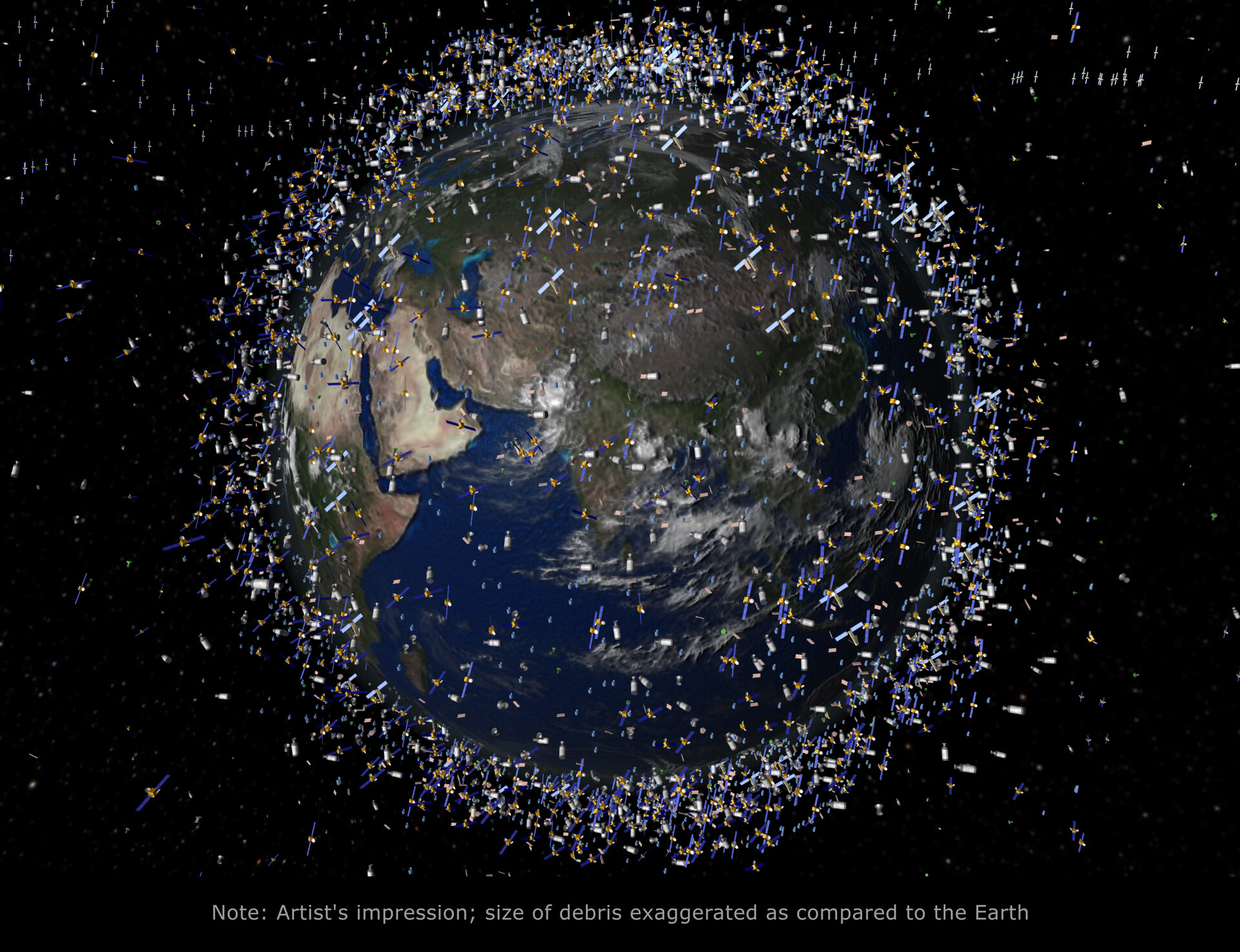 Background
There are currently an estimate of 6500+ satellites up in orbit. These shuttles are sent up for various purposes which are categorised under GPS Operational, Glonass Operational, Galileo, Military,
Geostationary, Space & Earth Science, Weathe, Amateur radio and many more.

Through this research project, I am to look at and track the NOAA 15 & 19 weather satellites.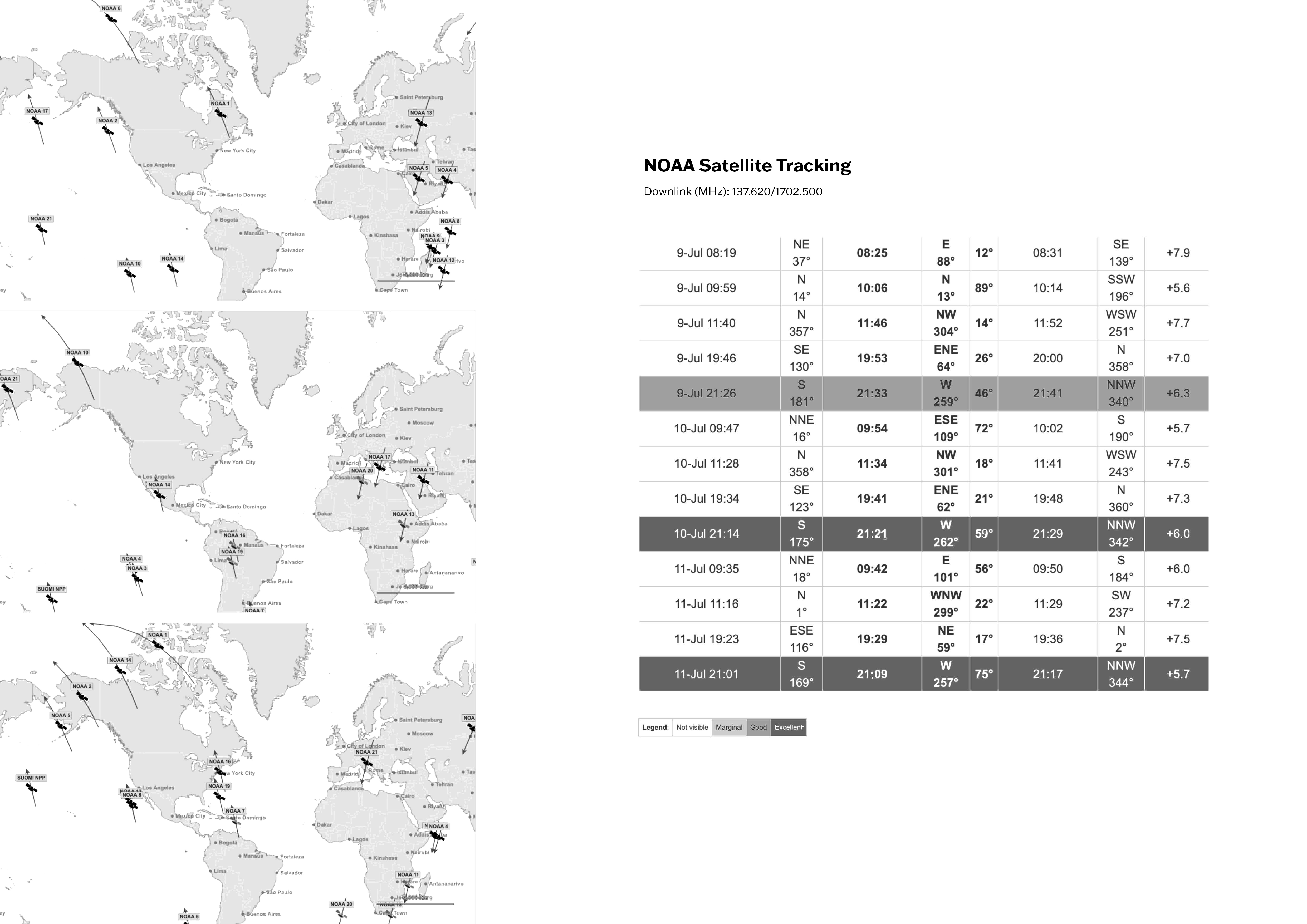 How it works
Through an antenna, a 137Mhz V-Dipole, and SDR software, the signal is received at the time when the satellite is closest to the site location. The raw sound is then passed into a transducer housed inside wooden acoustic vessels to amplify the sound.

Site
At the Arts Letters and Numbers main site in Averill Park. The vessels are placed in between the main House on the hill and the old cotton mill. On a prebuilt wooden platform, I propose to place 3 vessels while scattering the rest closer to the house and the mill.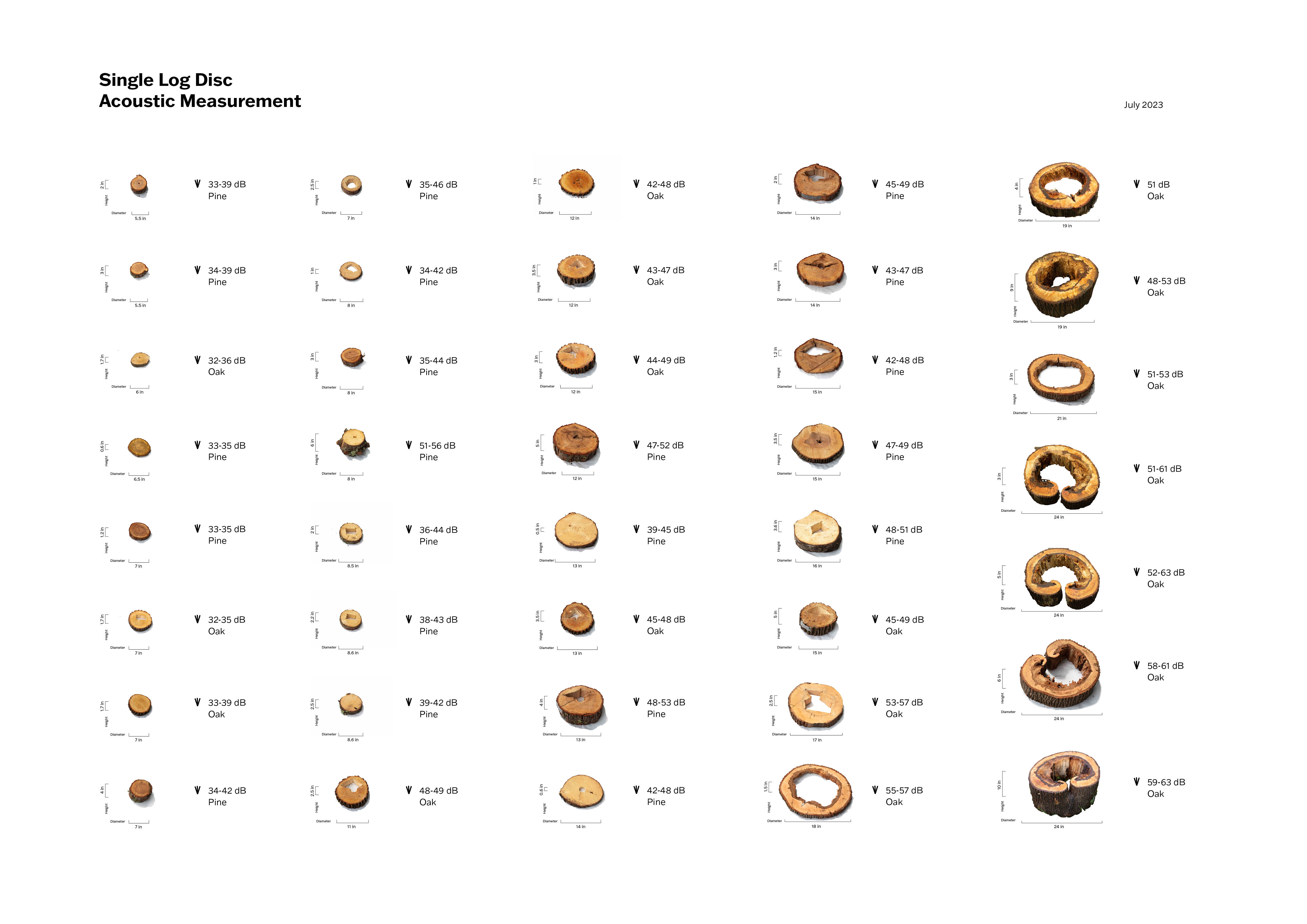 Acoustic Measurement
For the log disc vessels so amplify the raw data files. A detailed study on the relationship between the thickness and diameter to the decibel emission was done.

Study Notes

How would sounds like this elicit and ecourage new behaviours?

If a 12 o'clock siren can notify people of mid-day lunch time break, what behaviours could satellite sounds inform?

Behaviours
One behaviour observed was on the night of July 11th 21:09 PM.

In order to listen to the satellite, we all made made a pilgrimage to site with our torch lights. It was a trail of 30 people, 30 shining white dots, walking through the woods to listen to the sounds.

Now that we have a way to listen and observe. What will we do with this information?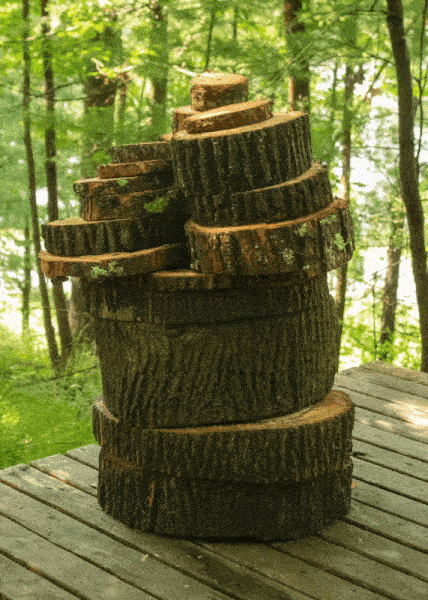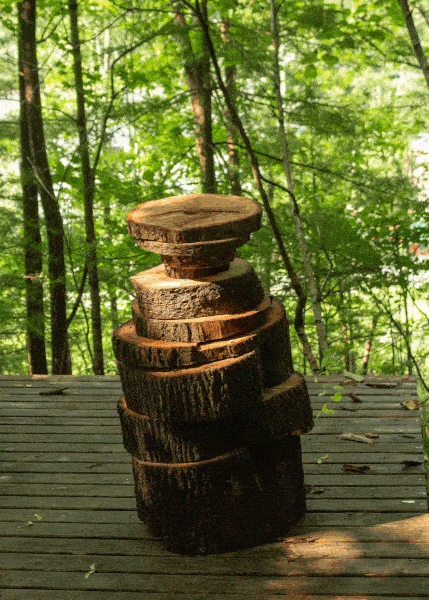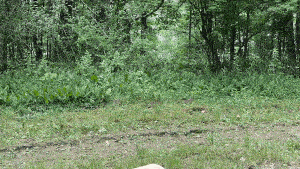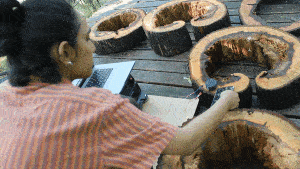 ---
Resources:
Ingold, Tim.
"On Not Knowing and Paying Attention: How to Walk in a Possible World."
Irish Journal of Sociology
31, no. 1 (2022): 20–36. https://doi.org/10.1177/07916035221088546.
Sullivan, Woodruff T. "
The History of Radio Telescopes, 1945–1990."
Experimental Astronomy
25, no. 1–3 (2009): 107–24. https://doi.org/10.1007/s10686-009-9140-2.
Engelmann, Sasha.
'Planetary Radio'
. The Contemporary Journal 3 (March 02, 2021).
[
https://thecontemporaryjournal.org/strands/soni
c-continuum/planetary-radio].
Clément, Gilles.
"In Praise of Vagabonds."
Duke University Press, December 1, 2011. https://read.dukeupress.edu/qui-parle/article-abstract/19/2/275/10183/In-Praise-of-Vagabonds.
Engelmann, Sasha, Sophie Dyer, Lizzie Malcolm, and Daniel Powers. "
Open-Weather: Speculative-Feminist Propositions for Planetary Images in an Era of Climate Crisis
."
Geoforum
137 (2022): 237–47. https://doi.org/10.1016/j.geoforum.2022.09.004.
Bridle, James.
New dark age: Technology and the end of the future.
London: Verso, 2023.
Engelmann, Sasha. "
Performing Shared Atmospheres."
Performance Research
26, no. 7 (2021): 31–37. https://doi.org/10.1080/13528165.2021.2059288.
Horn, Eva.
"Air as Medium."
Grey Room
73 (2018): 6–25. https://doi.org/10.1162/grey_a_00254.
---